Construction
The Hong Kong Business Ethics Development Centre publishes a wide variety of resources for use by the construction industry as reference and training tools for enhancing ethical management and staff integrity.
Practical Guide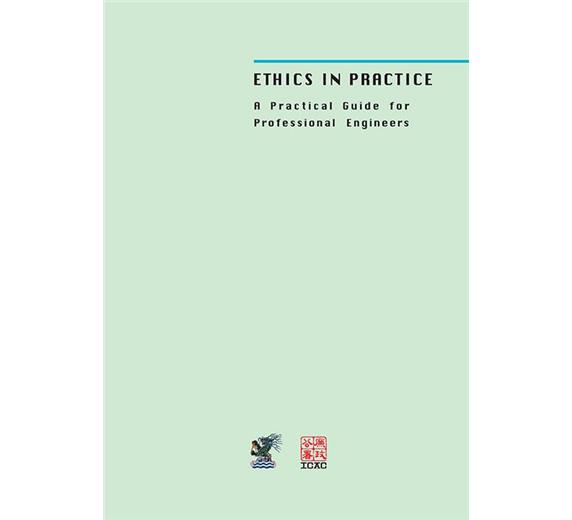 Ethics in Practice - A Practical Guide for Professional Engineers
PDF version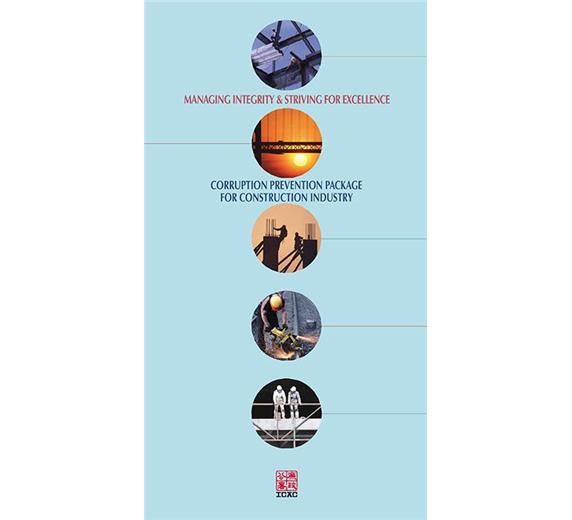 Managing Integrity & Striving for Excellence - Corruption Prevention Package for Construction Industry
PDF version
Word version
Training Videos
"It's not worth it" - Micro Film Series on Business Ethics
A renovation contractor Tim has just got a job to renovate a restaurant. The project manager imposes difficulties on Tim and demands Tim to offer him an unreasonably low rate for renovating his new home…
Transcript
ICAC vs renovation crocodile (Cantonese only)
What should a contractor do if being solicited bribes by "renovation crocodiles"?
Transcript
Integrity tips in everyday life - A friend in need? (Cantonese Only)
A friend in need is a friend indeed. However, if it involves conflict of interest at work, will you remain neutral or take the risk to help a friend?
Transcript
Publicity Materials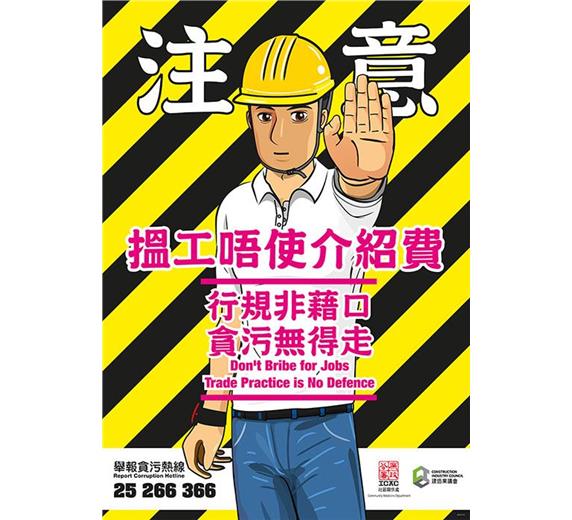 Don't bribe for jobs - Construction Poster
PDF version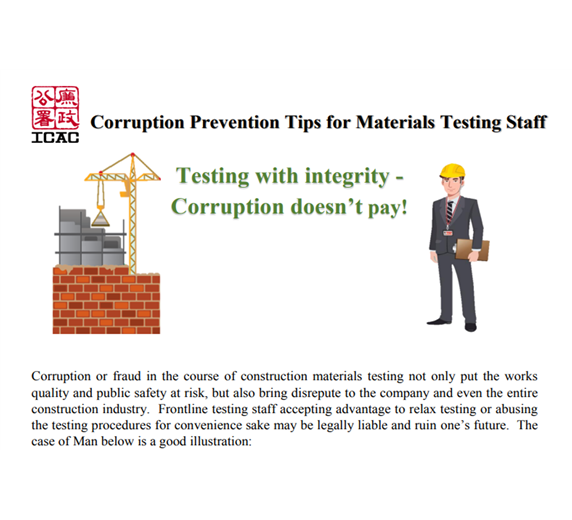 Pamphlet for Frontline Materials Testing Staff

PDF version Word version

* ICAC owns the copyrights of all education resources. They may be used for education and non-commercial purposes only and acknowledgement is required. Names of all characters, organisations locations and incidents portrayed in the business ethics resources are entirely fictitious. No relation to any real persons or entities is intended or should be inferred.

 

**The contact information of the ICAC listed in the publications may not be up-to-date. Please refer to the ICAC website for the latest contact information of the ICAC Regional Offices 

 

The ICAC is committed to ensuring that its websites conform to the World Wide Web Consortium (W3C) Web Content Accessibility Guidelines (WCAG) 2.0 Level AA requirements to the maximum extent possible. However, as this webpage contains archive materials that are not frequently used, not all level accessibility features have been incorporated. For enquiry, please email us at [email protected]. We will try our best to provide the information in a format accessible to you.

​