Case Studies
Supervising engineers accepting bribes for conniving substandard works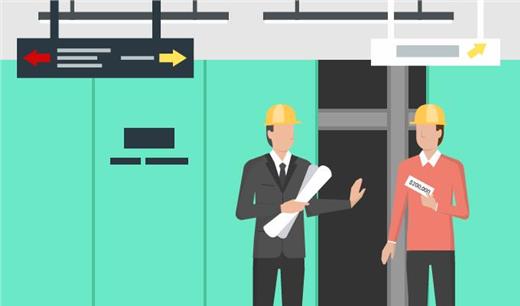 A sub-contractor of a railway station project was responsible for constructing bored piles for the foundation works. To avoid the heavy penalty costs caused by project delay, he decided to construct shorter bored piles as required. He conspired with two other sub-contractors and other construction staff such as project manager, foreman and superintendent to use shortened tap measures and false bored pile reports to cover up the scam. In order to continue the substandard construction works, the sub-contractor bribed three young supervising engineers employed by the contractor to approve fraudulent concrete delivery dockets, false bored pile core samples and false sonic test results. He then submitted the false reports to deceive the contractor to pay for the substandard works.

 

The conspiracy ran for at least five months before being discovered by an inspector of works. The sub-contractor offered $200,000 to the inspector to buy his silence; but he refused and informed his supervisor. Investigations later revealed that 83 out of the 87 bored piles had not been constructed to specification, leaving the foundation seriously defective and resulting in remedial reconstruction costing many millions of dollars.

Case Analysis

This was a case of substandard works produced and covered up by fraud and corruption. Those involved in the scam would be subject to legal sanctions. Substandard works would result in building defects, causing the company extra costs to rectify the problem. Worse still, such hidden faults in construction works would be hazardous to public safety.

 

The engineers overlooked the implications of substandard works to public safety. As stipulated in the Rules of Conduct of the Hong Kong Institution of Engineers, an engineer's responsibilities to his employer and the profession should at all times be governed by the overriding interest of the general public.

 

Corruption could bring devastating damage to one's career and reputation. Young and front-line engineering professionals need to live by a high standard of integrity so as to resist the corruption temptations facing them in the workplace.

​