Silver Jubilee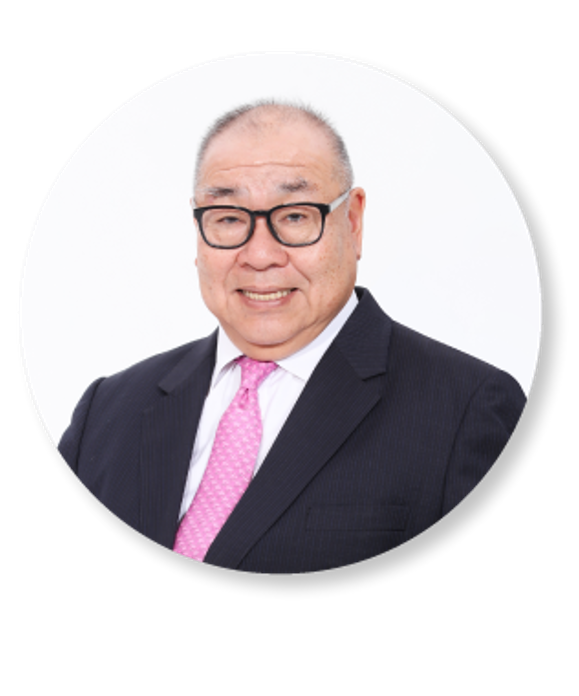 Since its establishment in 1995, Hong Kong Business Ethics Development Centre (HKBEDC) has been striving to promote business and professional ethics in collaboration with the business community. Throughout the years of economic dips and rises, HKBEDC has remained committed to fostering a strong ethical business culture, with a view to maintaining the long term competitive edge of Hong Kong.
A fair and clean business environment is the cornerstone for Hong Kong's success. It is also the fruition of the concerted efforts of all stakeholders. During the course of business evolution and expansion, business leaders must embrace ethics for achieving sustainable and robust developments. For this, HKBEDC will keep up with the times. Through its holistic strategy and multi-faceted services, HKBEDC will provide the necessary support to business organisations in enhancing their governance and capacity to resist corruption and malpractices.
The silver jubilee marks an important milestone of the HKBEDC. Riding on its past accomplishments, HKBEDC will continue to join hands with the business community in sustaining the ethical environment of Hong Kong and achieving greater success!
Professor Cliff Sun, BBS, JP
Chairman of the Hong Kong Business Ethics Development Advisory Committee (2015-2020)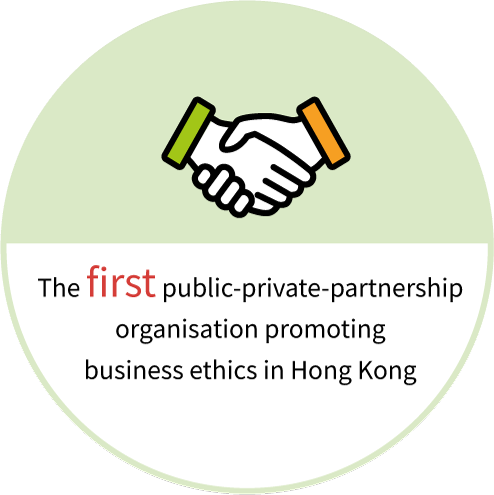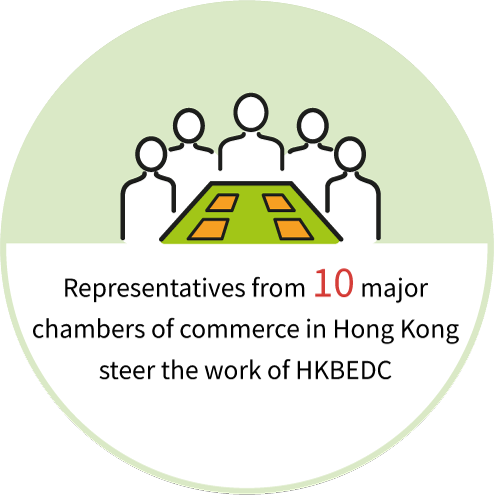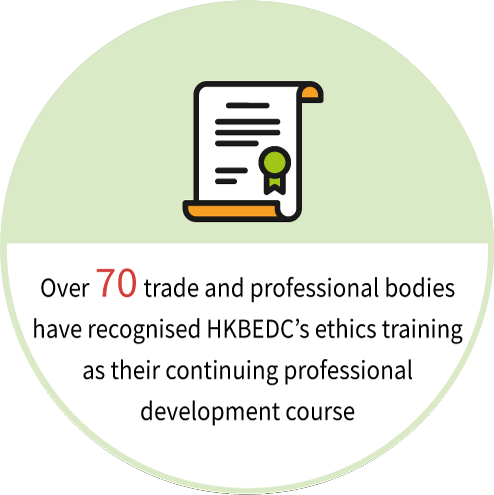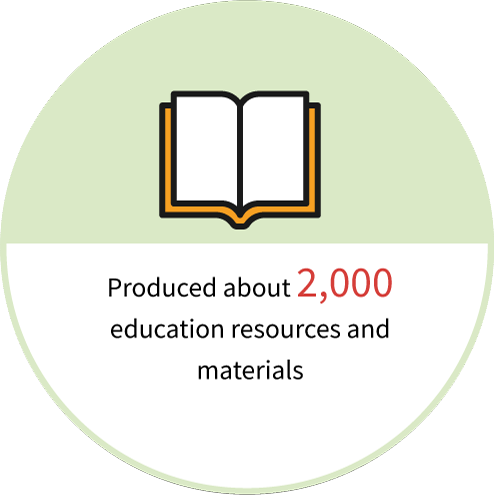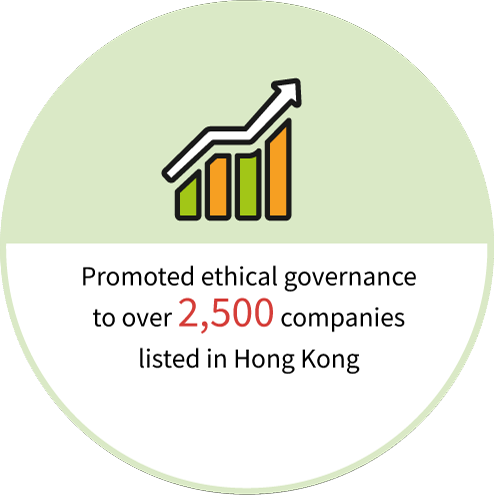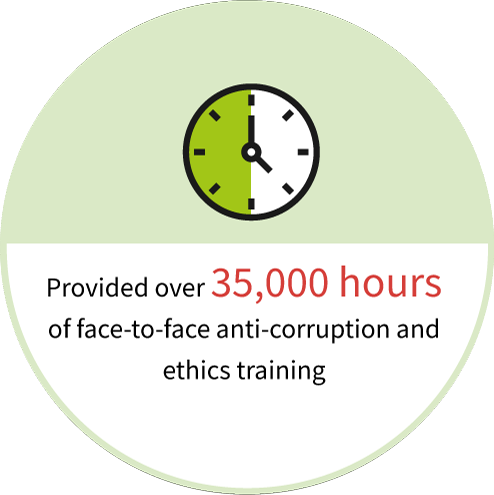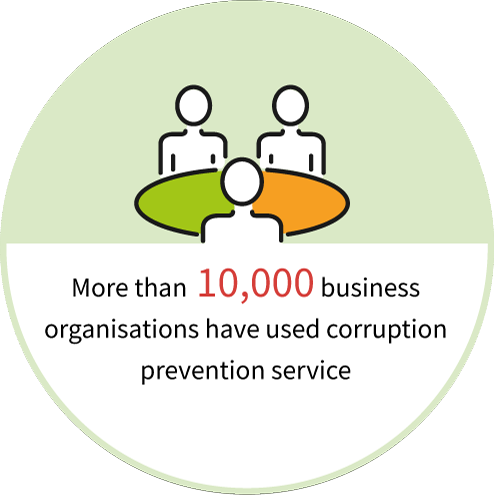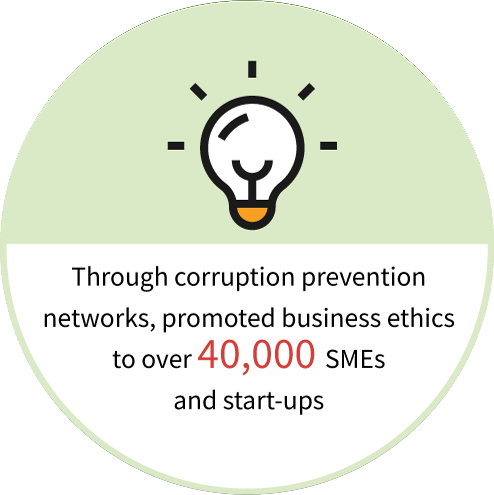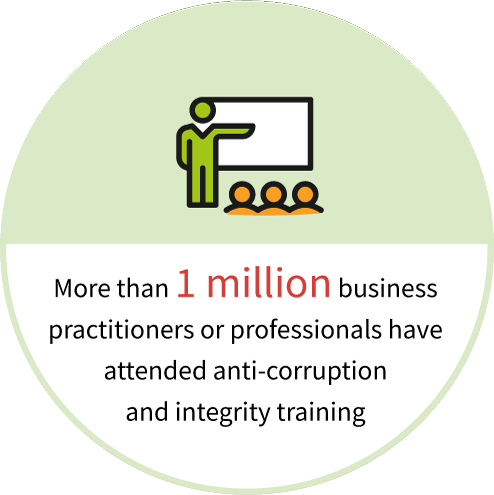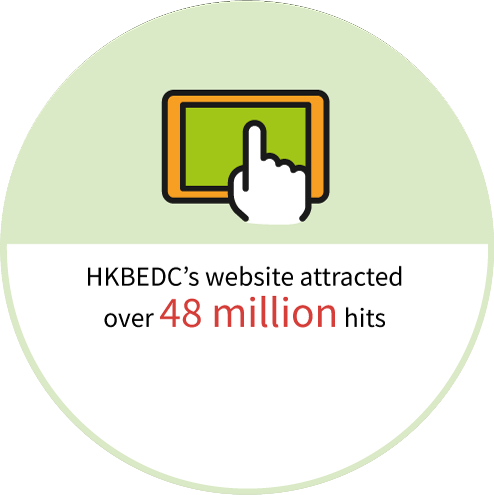 Congratulatory Messages from Members of the
Hong Kong Business Ethics Development Advisory Committee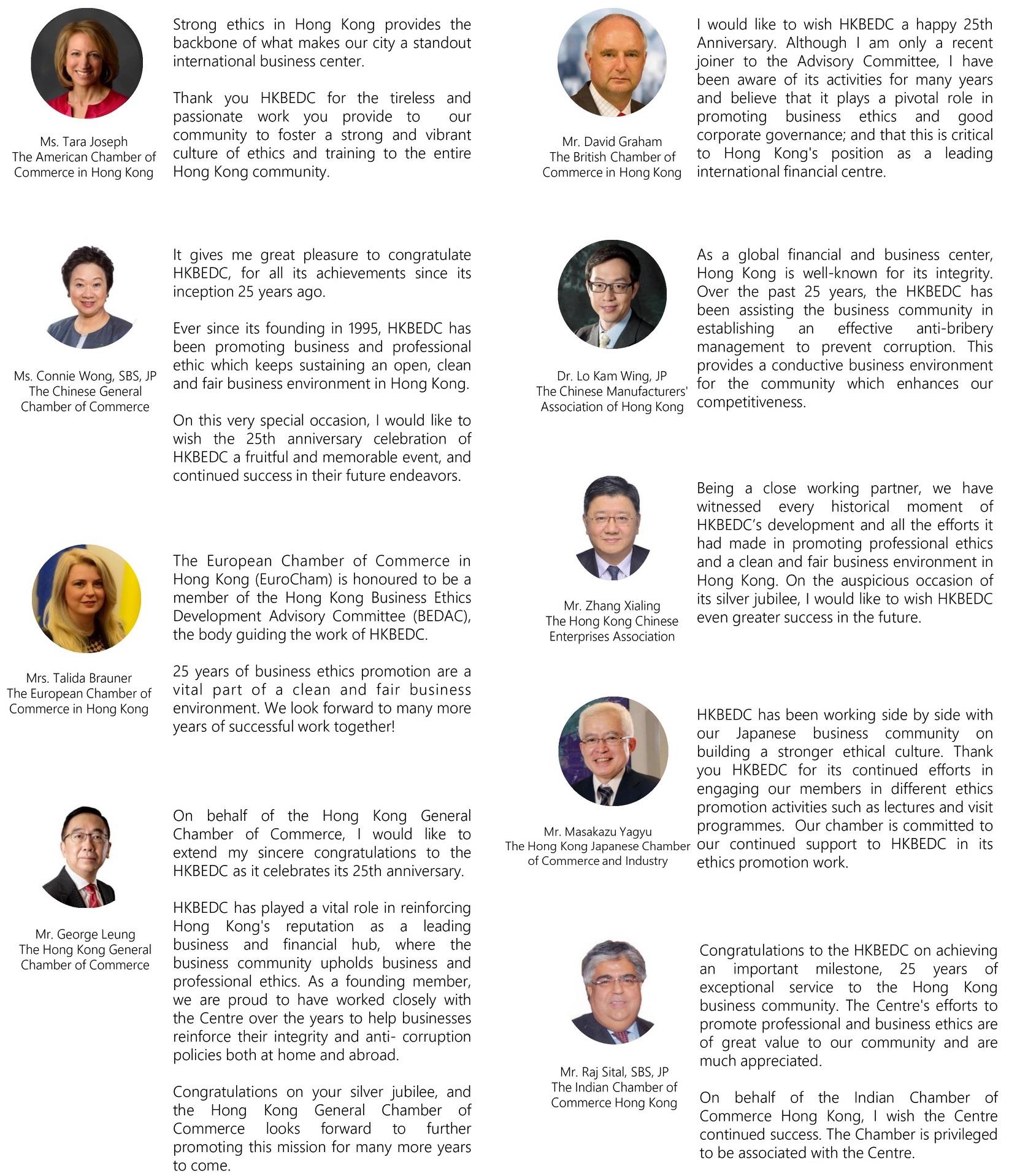 Congratulatory Messages from Former BEDAC Members

 

​