Cross-Boundary Business Operations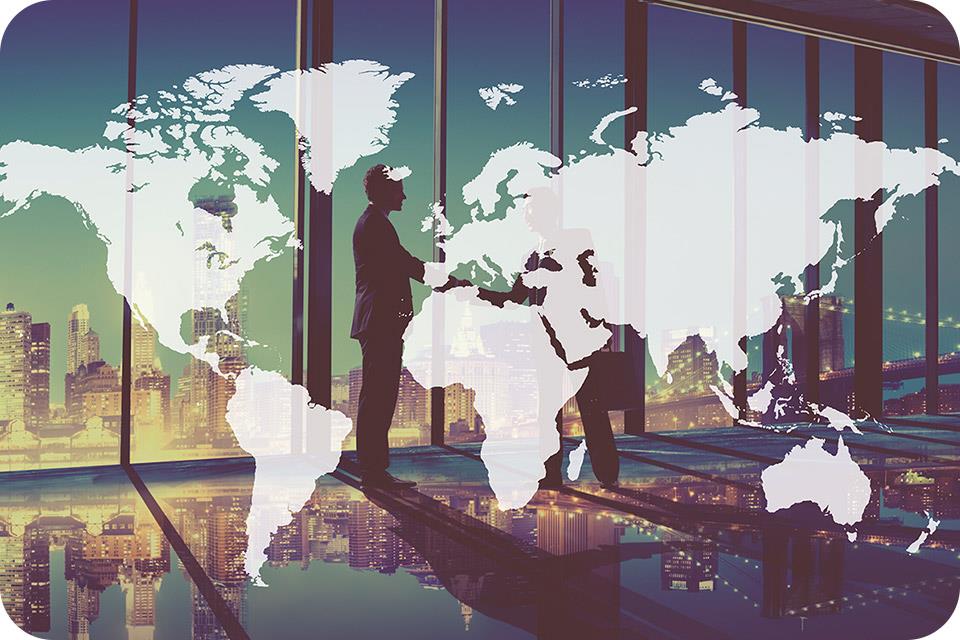 Cross-boundary business operations may encounter corruption risks due to the differences in law, social environment, staff culture as well as problems relating to "remote management" of the business.
---
A  case in point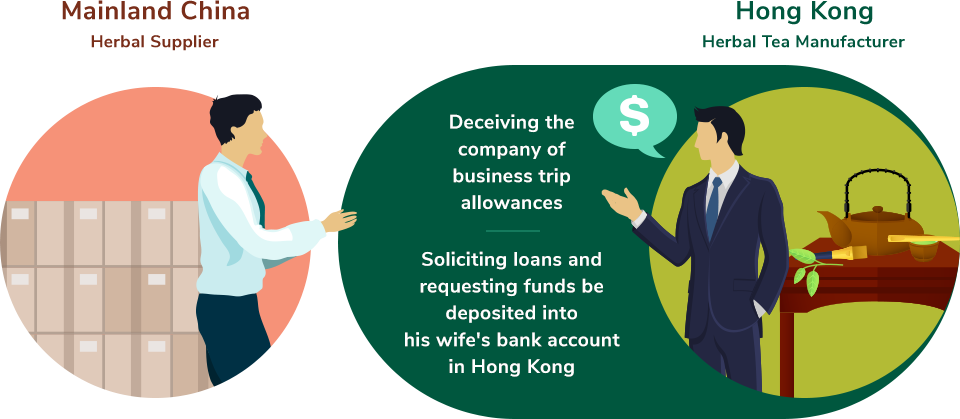 A senior merchandiser of a Hong Kong-based herbal tea manufacturing company is responsible for purchasing herbal materials from various Mainland suppliers.

On several occasions, the senior merchandiser solicits loans from a Mainland herbal supplier in return for placing purchase orders with the latter.

He also inflates the expenses incurred in his business trips and furnishes false receipts to deceive the company.
Q

Has the senior merchandiser committed any corruption offence in Hong Kong?

Yes. The senior merchandiser has committed offences under Section 9 of the POBO which deals with corruption crimes in private sector.

 

He has violated Section 9(1) of the POBO because he is an agent (i.e. an employee), who without the approval from his principal (i.e. the herbal tea manufacturing company), solicits an advantage (i.e. loans) from a supplier as an inducement for his doing an act in relation to his principal's business (i.e. placing purchase orders with the supplier).

 

He has also violated Section 9(3) of the POBO for using false documents (i.e. furnishing false receipts with inflated expenses) to deceive his principal.

8 Life Hacks for Cross-boundary Business Management:

​