Anti-Corruption and Ethics Training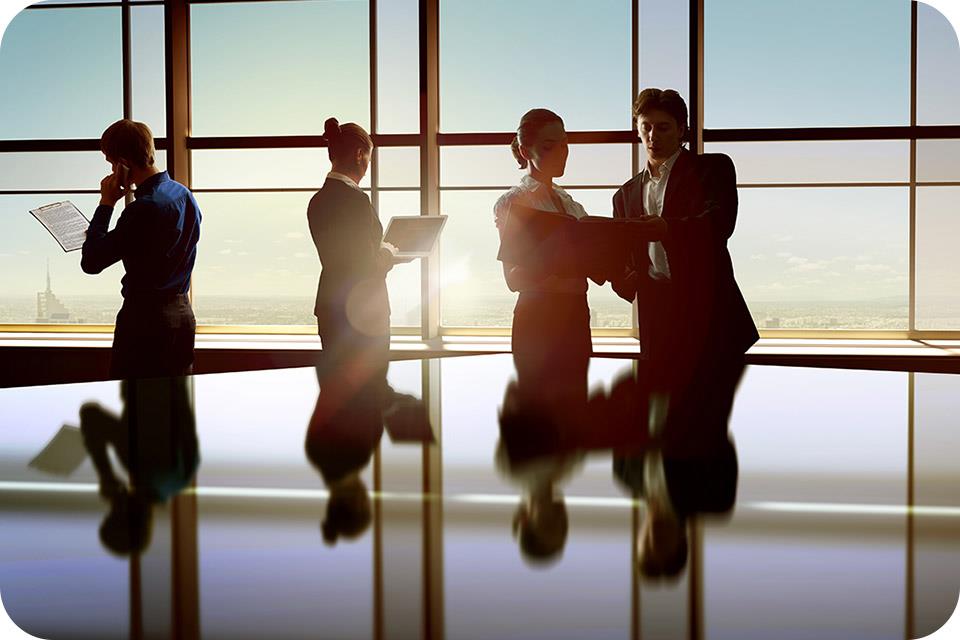 The Hong Kong Business Ethics Development Centre (HKBEDC) offers a full range of free anti-corruption and ethics training to help business practitioners and professionals understand the anti-corruption laws and uphold a high standard of integrity. Our experienced officers are professionally trained to deliver talks tailored for different trades, industries and professions. The HKBEDC Service Hotline is (852) 2826 3288.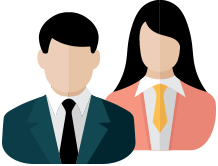 General staff
Raise awareness against corruption temptations in daily work

Enhance knowledge of anti-corruption laws

Acquire skills to make ethical decisions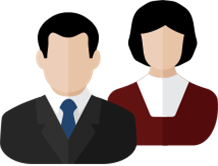 Managers
Understand the managerial role in preventing corruption

Acquire skills to identify and manage corruption risks

Procure useful tips to manage staff integrity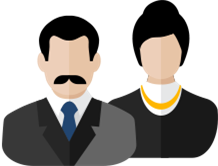 Senior Management
Enhance awareness of their own role in ethical leadership

Alert to common red flags and corruption loopholes

Adopt good practices in preventing corruption and building ethical culture
Contact us if your company is interested in arranging anti-corruption or ethics trainings.
attending ethics seminars offered by the HKBEDC; or

taking e-learning materials jointly developed by HKBEDC and professional bodies
Click here for the upcoming CPD/CPT seminars offered by the HKBEDC.

​