Overview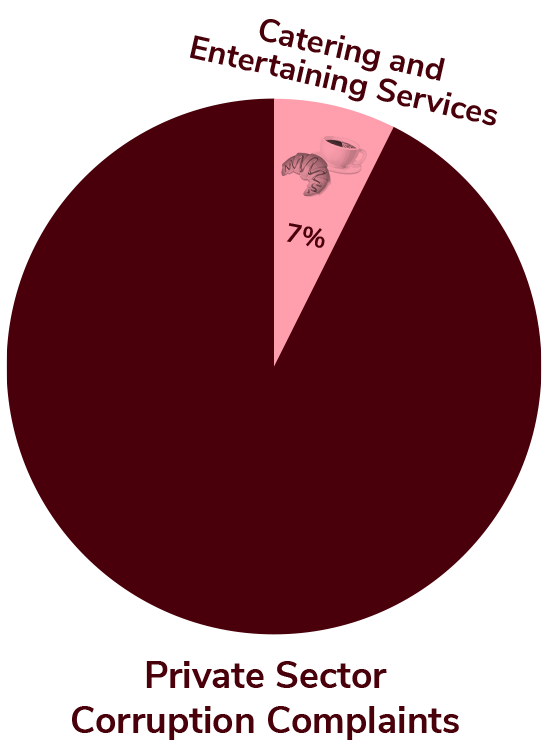 Corruption complaints relating to the catering and entertainment industry take up about 7% of the private sector complaints received by the ICAC each year. 
While Hong Kong enjoys its reputation as a renowned culinary capital, corruption can undermine customer trust and affect the food and service quality, and therefore threaten our hard-earned reputation.  
The Hong Kong Business Ethics Development Centre offers free anti-corruption and ethics training to help practitioners stay alert to corruption risks and uphold a high integrity standards. We also provide free services and useful resources to help your company guard against corruption so as to sustain your company profits and competitiveness.

Why does business ethics matter to you / your companies?

​