Catering
The Hong Kong Business Ethics Development Centre provides free anti-corruption and ethics training to help companies build an ethical corporate culture and prevent corruption and fraud.
For companies in catering industry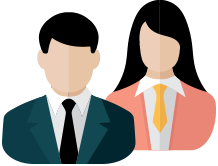 General staff
Training Objectives
Alert to corruption temptations in daily work

Enhance knowledge of anti-corruption law

Acquire skills to make ethical decision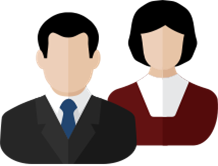 Managers
Training Objectives
Alert to managerial role in preventing corruption

Acquire skills to identify and manage corruption risks at daily work

Procure useful tips to manage staff integrity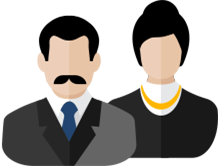 Senior Management
Training Objectives
Enhance awareness on role of ethical leadership

Alert to common red flags and corruption loopholes

Procure good practices in preventing corruption and building ethical culture
Contact us if your company is interested in arranging anti-corruption or ethics training.
For catering practitioners
User-friendly interactive webpages are available for self-learning: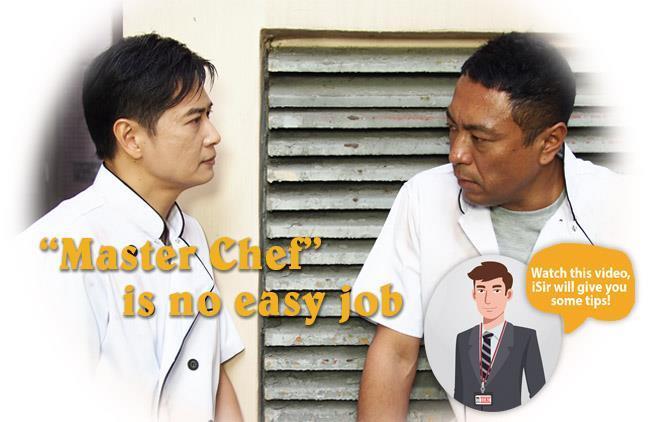 Contact us for more details.

​