Case Studies
Falsifying documents to mislead the principal constitutes an offence under the POBO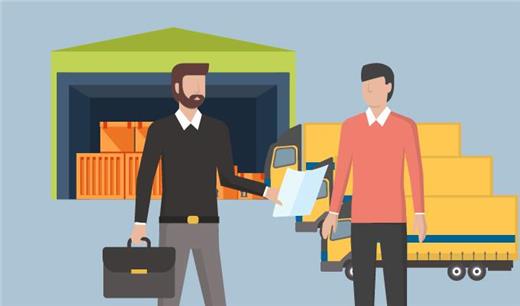 Tim was the director of a Hong Kong company and was stationed in its Mainland factory. In the process of awarding a freight contract to a cross–boundary transportation company for goods to be transported to Hong Kong, he claimed he was the factory owner. Tim also falsely claimed that he needed to inflate the transportation cost to offset certain monthly miscellaneous expenses, which were not chargeable to the company's account. He instructed the transportation company operator to inflate the transportation fees on the monthly statement by HK$20,000. He then submitted the statement to his company for issuing of payment to the transportation company via the personal bank account of the factory accountant.   Tim had subsequently pocketed HK$180,000 through the bank account of the accountant for nine months.

 

The transportation company operator later discovered that Tim was only a paid director and not the actual factory owner.

Case Analysis

In accordance with the Prevention of Bribery Ordinance (POBO), the term "agent" includes individual directors of a company.  In the above case, Tim as a director was an agent of his company.  He breached Section 9(3) of the POBO by intentionally using false documents to deceive and mislead his principal, i.e. the company.

 

Tim, who provided false information to mislead the transportation company operator, might also commit offences of false accounting and deception.

 

​