Case Studies
An "established custom" is no defence against charges of bribery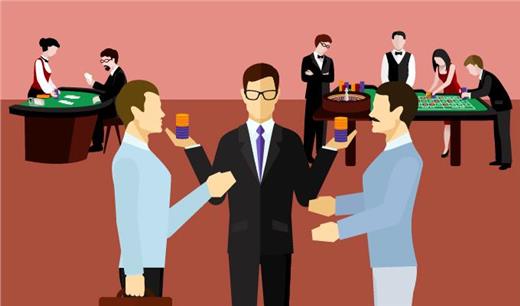 Bill was the South East Asian regional business manager of a European company manufacturing electronic medical equipment. He learnt that a Mainland-based medical equipment supplier was planning to set up a company in Hong Kong to conduct bilateral business by purchasing European products through the suppliers in Hong Kong, and selling China-made wheelchairs and electronic equipment to markets in South East Asia.

 

Bill invited the supplier to send staff to Hong Kong to study the most advanced European medical facilities and equipment used in hospitals, and to familiarise themselves with business environment in Hong Kong.

 

Upon arrival of two Mainland representatives in Hong Kong, Bill only spent half day visiting hospitals with them, but spent a whole week treating them to lavish dinners, expensive red wine and cuisines at five star hotels and restaurants. Bill also arranged a tour to Macao, which included visiting a newly opened casino. In the casino, Bill gave each of them HK$10,000 worth of chips to "try their luck", claiming that it was a "trade practice" to show his hospitality to trade partners. He also implied that he would offer them handsome "red packets" if their planned Hong Kong office would place orders for medical equipment with his company.

 

 

Case Analysis

Free tours, red packets and casino chips are all considered advantages under the Prevention of Bribery Ordinance (POBO). If the Mainland employees accepted these advantages in Hong Kong without the permission of their employer and such acceptance would affect their decision in work, both the offeror and recipient would be in breach of the POBO.

 

The offeror cannot claim that the advantage offered is "an established custom in the trade". According to Section 19 of the POBO, such custom cannot be held up as defence in court for both the offeror and the recipient. The court shall only make a judgement based on whether permission has actually been given by the recipient's principal.

​