Case Studies
Risks of corruption in the procurement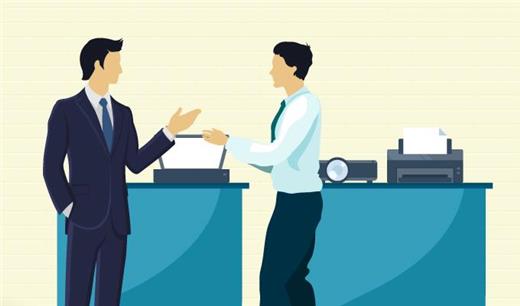 An assistant service manager of a company accepted several pieces of computer equipment from a sales manager of a computer hardware supplier, including a scanner, a printer, a projector and a CD writer valued a total of HK$110,000, as a reward for placing purchase orders with the supplier. The company did have procurement guidelines that stipulated the minimum number of quotations required for every purchase. However, the assistant service manager colluded with the supplier to produce false quotations to deceive his employer. The assistant service manager also falsified some documents to get his employer to pay for a hard disk, a monitor and a central processing unit, all of which he took home for his own personal use.

 

 

Case Analysis

Both the sales manager who offered advantages to secure business and the greedy assistant service manager had committed a bribery offence under the Prevention of Bribery Ordinance.

 

The procurement field has always been vulnerable to the risk of corruption, especially on high value goods and services such as information system and IT equipment that require frequent updating.  When a chain of purchases of IT equipment is initiatedor consulting services are outsourced, the situation is rife with opportunities for illicit deals if the procurement process is not properly administered. Furthermore, the fact that the assistant service manager was able to take home some IT equipment revealed that the company's asset control was a complete failure.

 

Management usually rely on the expertise in their workforce to perform procurement duties. But that must not excuse, deter or prevent them from instigating the necessary checks and balances to minimise the danger of corruption and malpractice. For examples, managers should lay down procedures and safeguards to prevent tampering or leakage of quotations or tenders during the procurement process. Tender evaluation panel involving professionals can be formed to evaluate the bids of high value or special purchases and make recommendations for senior management to consider. Proper records of quotations/tenders as well as products/services delivered should be kept for checking and future audits. Separating procurement duties from storekeeping duties and conducting inventory check are also helpful to minimize risks of company's assets being misappropriated.

​