Case Studies
Professional negligence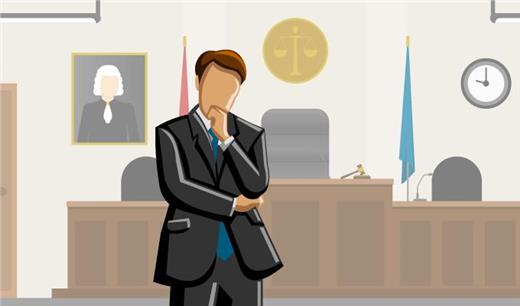 Oscar had been in practice for fifteen years and had built up quite a name for himself. He moved around in society and had been Chairman of the Tigers' Club for two consecutive years and led a very busy social life.
A man called Peter Pang was charged with deception. Though he pleaded not guilty, he was sentenced to 18 months' imprisonment by the District Court. Peter's wife, Wendy, was shaken and wanted to file an appeal. She approached Oscar and asked Oscar to represent her husband in the appeal.
At that time, Oscar had a full load of cases and, without paying much attention, told Peter's wife that he would handle the matter. He put the case aside for quite a while without proceeding. When he finally had time to pick it up, and tried to have it reviewed at the District Court, he was informed that the review had to be made by the High Court.  Oscar was in trouble. It was already too late for an appeal to be lodged at the High Court.
What should Oscar do? Should he tell Wendy the truth about the present situation?  Or should he come clean and apply to the High Court for special leave so that Peter could pursue his appeal?
Case Analysis
Oscar was facing an ethical dilemma that might put his personal values such as responsibility and honesty to challenge. In handling the situation, Oscar should identify the relevant facts and take stock of all stakeholders concerned. The following factors should be taken into consideration when identifying viable alternatives and choosing the best course of action:
Any violations to her professional, industry specific, or company code of conduct.
Is it against the Law?
Does it correspond with his self-values such as honesty?
Can he disclose his decision to others openly and honestly without misgivings?
 

The ETHICS PLUS ethical decision making model might be helpful for him in solving the dilemma.

​