Case Studies
Misuse of an e-mail system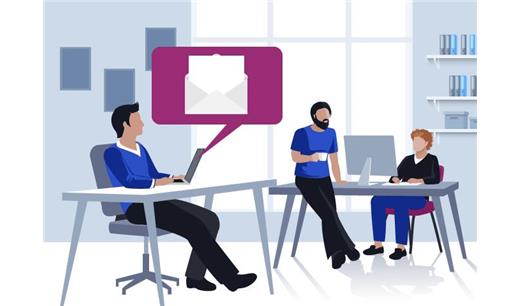 A sales manager of a web design company was moonlighting at a rival company.   To get more business in this competitive sector, the rival company offered the sales manager 6% commission on every contract he secured for them. During his day job at the web design company, the sales manager communicated with clients by e-mails, and it was easy for him to retrieve the clients' business information that came with the e-mails he received.   He made use of the convenience provided by the system and diverted the e-mails to his secret employer.   He conducted six of these illicit transmissions within four months, and he also dishonestly secured contracts for the rival company by deceiving two clients into believing that his primary employer had an agency agreement with its rival.

Case Analysis

Commission is a kind of advantage under the Prevention of Bribery Ordinance (POBO).  The sales manager might have breached Section 9 of the POBO for accepting the commission as a reward for him to divulge company's emails or information to the rival company. The offeror of the advantage might also breach the same law.

 

Management may take system security for granted, but this kind of oversight can prove costly – business may be diverted to competitors and security controls bypassed with just a few keystrokes.

 

The web design company should have adopted the necessary safeguards to ensure that the digital information was stored safely and under the control of authorised personnel. Proper audit trail should be maintained to detect and deter fraudulent practices.   Professional consultants can also be hired to review and enhance IT security on a regular basis.  Where these are not done, criminals can carry out acts which may not leave any trace, for example by abusing e-mails to commit crimes.

​