Case Studies
Professionalism vs Entrepreneurship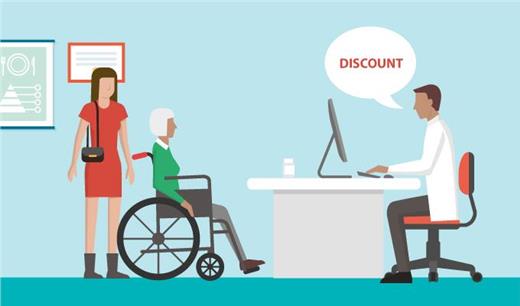 Dr Y is a geriatrician of a public hospital.   Recently, he joined his friend to invest in an elderly home.  He was confident that this was a profitable business as he anticipated that there would be a huge growth of clientele due to the increased subsidy for the elderly care service by the government. However, totally against his expectation, their elderly home faced keen competition.   Apart from cutting lodging fees and improving the facilities, they were also trying hard to canvass customers from every possible source.   Dr Y himself even made use of the opportunity to promote the elderly home to his patients' family members.   He agreed to give them a big discount if they sent their relatives to his elderly home after discharge from the hospital.

Case Analysis

This is an apparent conflict of interest situation.  Dr Y might breach Section 14.1.3 of the Professional Code and Conduct issued by the Medical Council of Hong Kong (Nov 2000) which requires a doctor to take into consideration of the best medical interests of the patient when referring him to other institutions.   If the doctor has a financial interest in that institution, he should disclose the interest before making the referral.

 

Dr Y might also violate the Hospital Authority (HA)'s Code of Conduct which specifies that the HA's doctors should refrain from acquiring any investment  that  may  lead  to  a  conflict  of  interest  situation.     Doctors concerned are obliged to declare their own or their relation's investments to the HA if they perceive that such investments would conflict with their official duties.

 

In this case, family members seeking medical attention for their relatives can be particularly vulnerable to persuasive influence.   If Dr Y promotes his elderly home in consideration  solely  of  his  own  private  interest,  the  trust placed on the doctor by patients and their family members would be undermined.

​