Case Studies
Fee splitting with non-professionals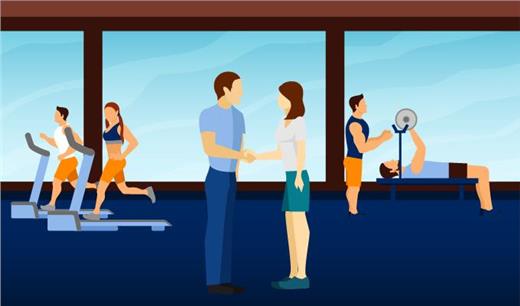 Dr T is a plastic surgeon in private practice.  He always goes to a fitness center  for  exercise  and  gets  to  know  the  proprietor of  a  beauty  parlour, Joanne. On one occasion, Joanne suggested to Dr T a partnership. She could recommend Dr T to her female customers who were perpetually dissatisfied with their looks and sought minor surgery.  Dr T agreed to share part of  the  operation  fees  with  Joanne  for  each  successful referral.  He thought that his income would not be seriously affected as he could charge patients higher operation fees.

Case Analysis

Dr T might contravene Section 15.2 of the Professional Code and Conduct issued by the Medical Council of Hong Kong (Nov 2000) because fee splitting with persons other than the bona fide partners of that practice is not permitted.

 

Dr T attempted to compensate his reduced profit by unreasonably increasing the operation fees.   Such behaviour of placing personal interest above patients' interest would undercut public confidence in the medical profession.

​