Case Studies
Disclosing medical information of celebrities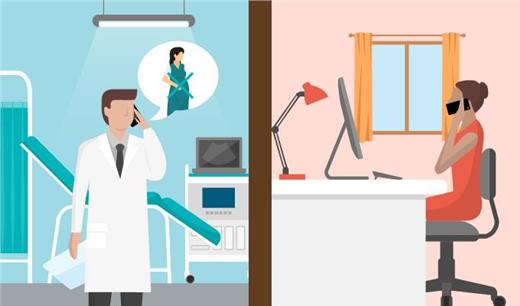 Dr P, an obstetrician of a renowned private hospital, is in charge of the fertility centre there.   Clientele includes wives of tycoons and famous actresses.   One day, Dr P received a telephone call from her best friend Amy who was a columnist for a tabloid.  She told Dr P that she was writing a feature article on infertility and wanted to know the success rate of her clinic. She even made enquires about a few celebrities rumoured to be infertile and their prognosis.  She assured Dr P that she would not disclose the source of information.   With the help of Dr P, Amy completed the feature article which eventually aroused much public interest.   As a token of thanks, she treated Dr P to a lavish meal in a famous restaurant.
Case Analysis
Although Dr P would not violate Section 9 of the Prevention of Bribery Ordinance as entertainment is not defined an advantage under the law, she had ruined the doctor-patient relationship by disclosing her patients' confidential information to outsiders.
Dr P should be aware of the provisions of the Personal Data (Privacy) Ordinance which do not allow data users to use the personal data in contravention  of  the  purpose  of  collection  without  the  consent  of  data subjects.
Dr P might breach Section 1.4.1 of the Professional Code and Conduct issued by the Medical Council of Hong Kong (Nov 2000) that requires a doctor to obtain the patient's consent before disclosing medical information to a third party.
​