What's New
2022-11-28
Integrity Management Seminar for Senior Executives of the Medical & Healthcare Industries
The Hong Kong Business Ethics Development Centre (HKBEDC) will jointly organise an integrity management seminar with the Hong Kong Association of the Pharmaceutical Industry (HKAPI) and the Hong Kong Medical and Healthcare Device Industries Association (HKMHDIA) on 9 December.  Senior executives and managerial staff of pharmaceutical and medical device companies are welcome to join.
Details of the seminar are as follows:
Date :

9 December 2022 (Friday)

Time:

3:00 p.m. – 5:00 p.m. (Registration time: 2:45 p.m.)

Venue:

ICAC Headquarters, 303 Java Road, North Point

Language:

English

Agenda:

Integrity Management Seminar (1.5 hours)
Course Outline:

Common legal and ethical issues in the industries
Legal and regulatory framework against bribery and related malpractices
Principles for making ethical decisions
Tips on managing staff integrity
Integrity management in action
Services from the ICAC
ICAC Exhibition Hall Visit (30 mins)

Enrolment Deadline:

6 December 2022 (Tuesday)

Enrolment:
For enquiries, please contact the HKAPI at 2528 3061 or the HKMHDIA at 2191 0923.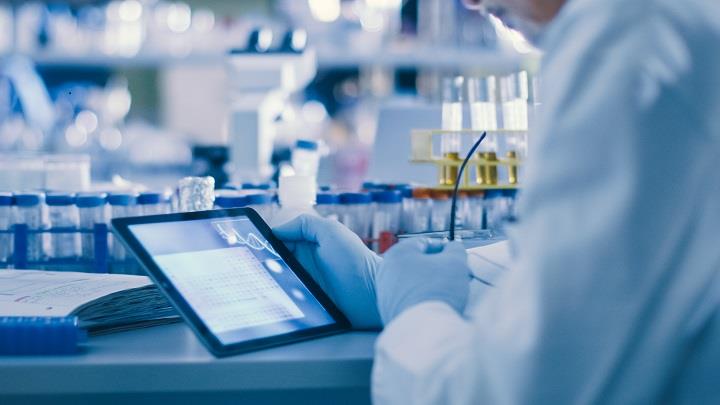 ​