What's New
2022-01-10
Latest "ICAC Post": New Role in Fighting Graft
The latest ICAC Post reports that ICAC Commissioner, Mr Simon Peh, has been elected the President of the International Association of Anti-Corruption Authorities (IAACA).
The ICAC Post – an electronic newsletter for local and international business communities – keeps businessmen posted on the latest development of Hong Kong's anti-corruption work.
Click here to read more.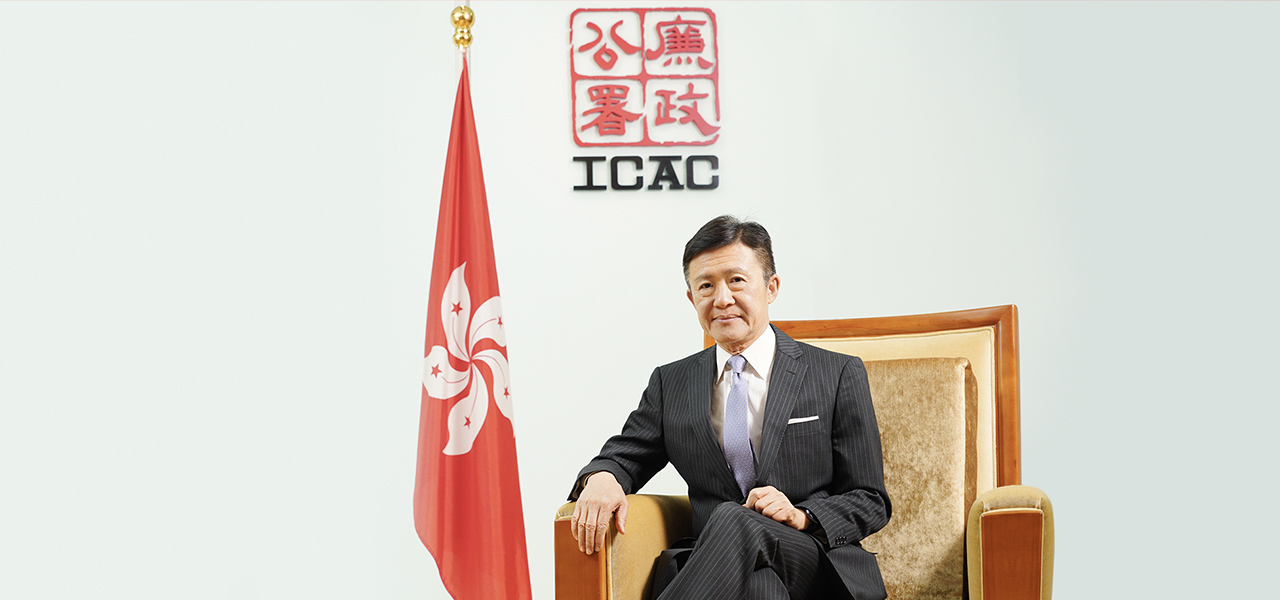 ​