Join Network
The "Starting-Up Right!" Programme
Start-up companies (start-ups) with innovative ideas and good potentials may eventually grow into a unicorn or even listed companies. The Hong Kong Business Ethics Development Centre (HKBEDC) has launched a tailor-made "Starting-Up Right!" programme for start-ups and SMEs to help them develop sound anti-corruption systems right from the beginning.
Dedicated Resources for Start-ups
Anti-Corruption Information Kit for Start-ups & SMEs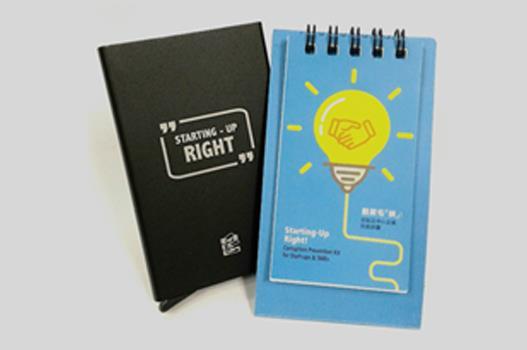 The Kit contains a mini booklet highlighting the key points of the anti-corruption laws.
Please contact us to get one or download the electronic version of the booklet for reference
Online Feature Articles -
"Tips for achieving Business Excellence"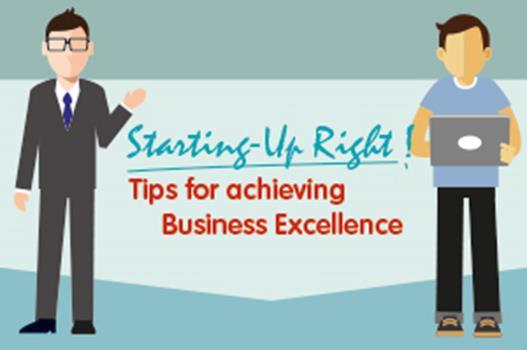 Each issue illustrates common ethical issues relating to different stages of starting a business.
Please click the buttons below to view the articles.
Start-ups and SMEs are welcome to make use of our range of corruption prevention services. Click here to check out how we could help you.