ICAC Services and Resources
The Hong Kong Businss Ethics Development Centre (HKBEDC) of the ICAC works hand in hand with the insurance industry to prevent corruption and uphold the fair business environment.
A full range of consultancy services on ethical management are offered. You are welcome to
contact us
for details .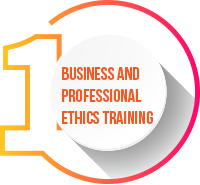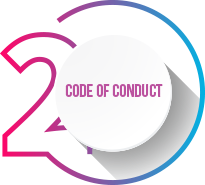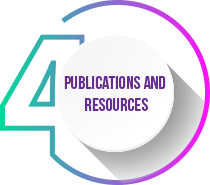 Organising ethics training courses for various levels of staff. Courses range from explaining the anti-corruption law to providing measures to manage staff integrity and skills to handle ethical dilemmas at work. The relevant training courses have been recognised under the Continuing Professional Development Programme (CPD) so that the participants will be entitled to qualified CPD hours on completing the training.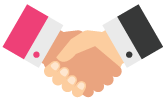 Licensed
Intermediaries
CPD courses conducted by ICAC officers and Online CPD module for intermediaries
On the importance of upholding professional ethics and cultivating an ethical culture within the industry, with tips on corruption prevention and gist of anti-corruption law.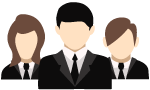 New Joiners
Online Learning Course for New Practitioners
On professional ethics and corruption prevention to facilitate new joiners to prepare for the qualifying examination.

Trainers of insurance
companies
Training materials such as videos, case studies and e-learning materials
On professional ethics and corruption prevention to facilitate trainers of insurance companies to conduct internal training for staff members.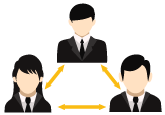 Other staff of
insurance companies
Training conducted by ICAC officers
On managing staff integrity, anti-corruption laws, common corruption pitfalls and the skills to handle ethical dilemmas at work


Assist insurance companies in formulating/reviewing their codes of conduct for setting a standard of behaviour expected by a company of its management and employees



Offering practical advice to plug common corruption loopholes in various functional areas and to introduce effective mechanisms to prevent malpractice, fraud or corruption