More information…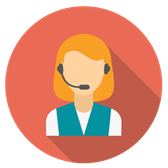 The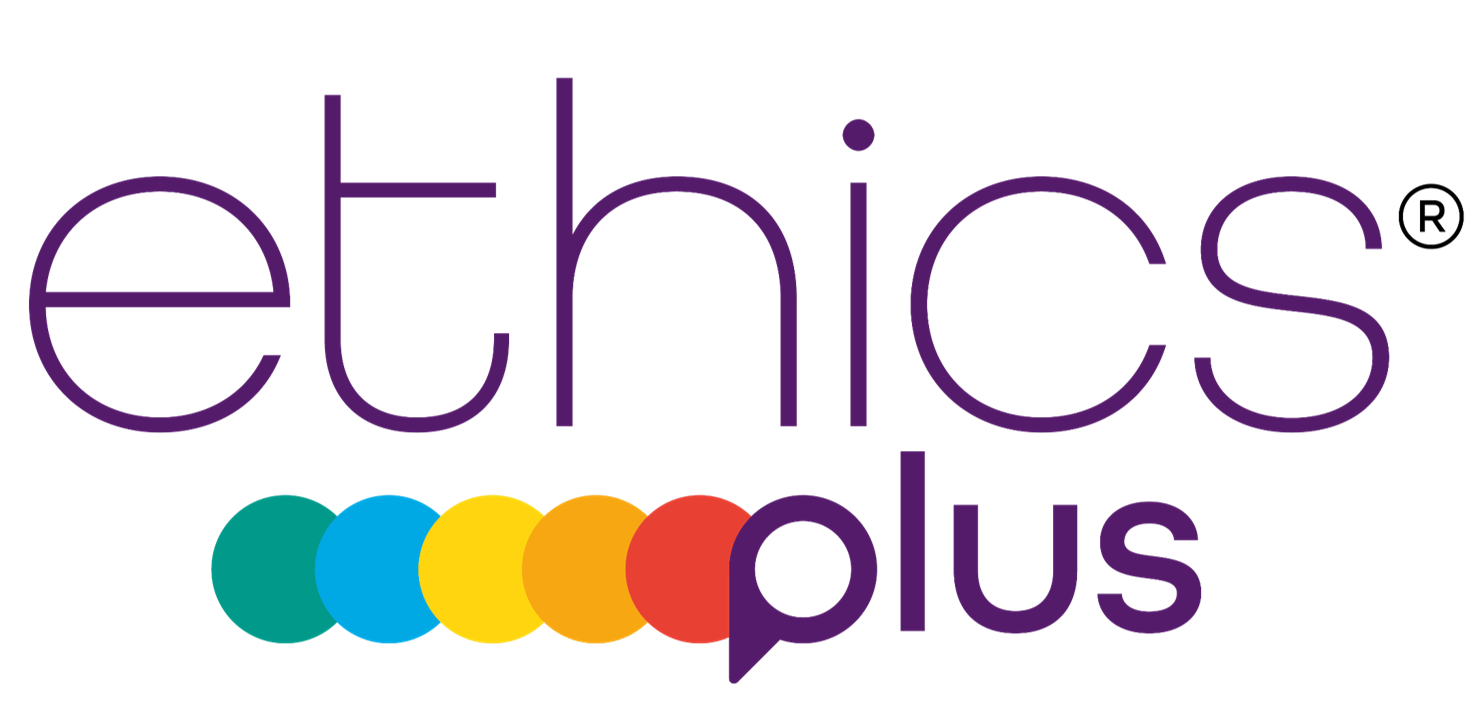 Model aims to help business practitioners resolve moral dilemmas at work. If you want to know more about the Model and its application in various work scenarios, please contact us.
The Hong Kong Business Ethics Development Centre provides free training to business employees and professionals on the use of the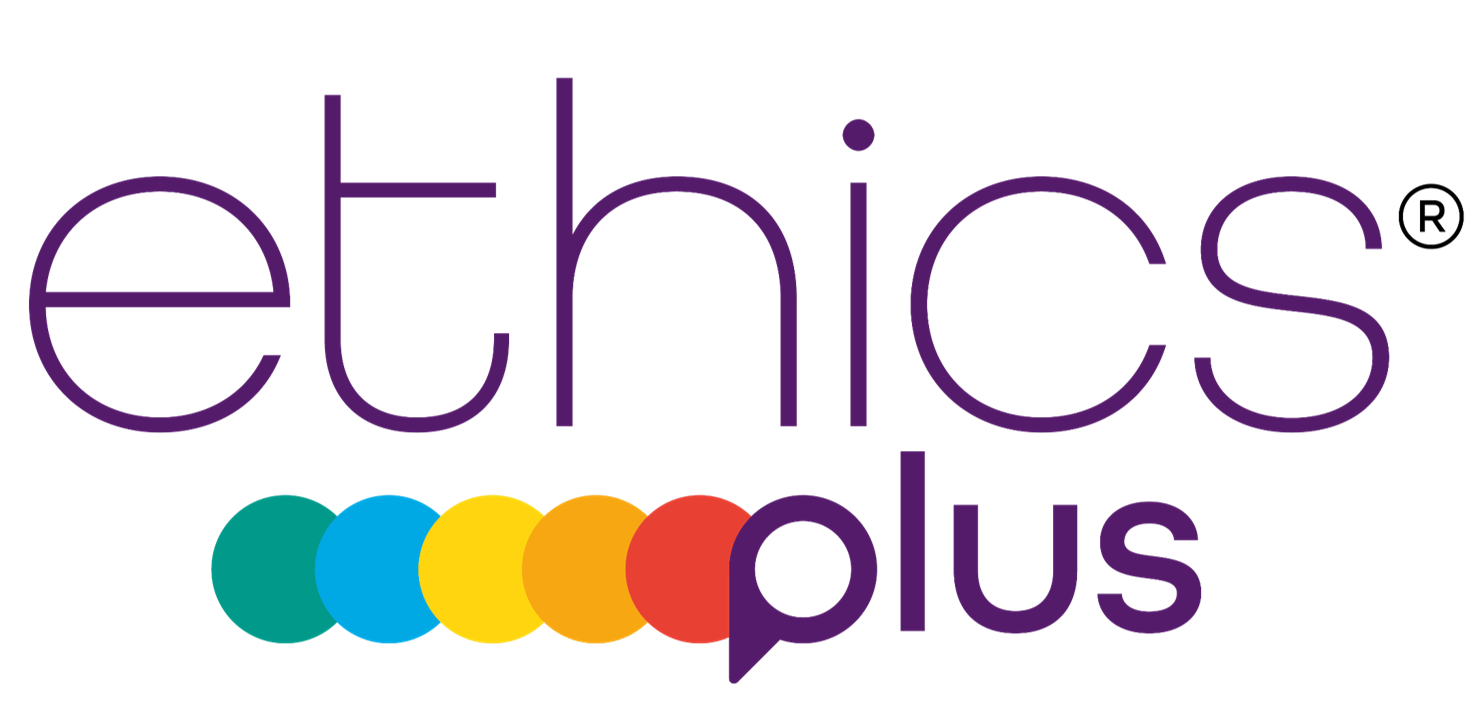 Model as well as other thinking tools to handle ethical dilemmas. Please click here to find out more about our services.
Hong Kong Business Ethics Development Centre, ICAC

Telephone
(852) 2826-3288

Email
hkbedc@crd.icac.org.hk

Address
ICAC Building, 303 Java Road, North Point, Hong Kong